Your Trusted Legal Advisors for the Long-Term
Contact us at
402.506.4600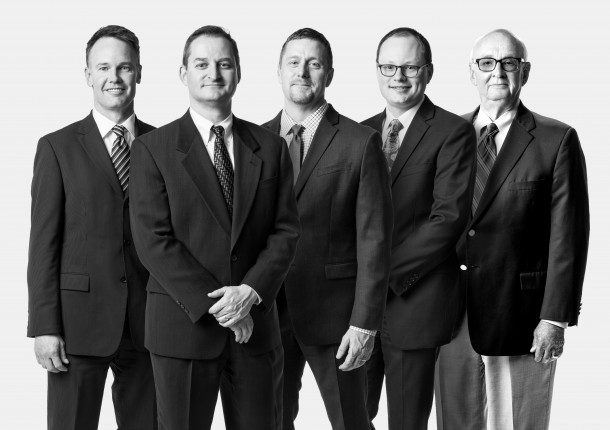 About

Experience.
We are a full-service business law firm with more than 100 years of combined legal experience. We represent individuals, businesses and estates in matters of all size and complexity.

Depth.
Whether your needs range from simple contracts to complex commercial litigation, we've got you covered. The legal team of Likes Meyerson Hatch serves clients in matters relating to business and corporate law, real estate, estate and gift tax planning, estate administration, loan documentation and complex tort and business litigation.

Value.
We are the same lawyers you have trusted for years. With us you'll receive the same superior legal representation you've always received, at small firm rates. The diversity of our expertise allows us to offer the same range of legal representation normally found at larger firms, while maintaining that traditional, small-firm attention to detail and service.

Drive.
We want you to succeed. We are experienced professionals who understand your goals and think creatively to find solutions that work for you. Your success is what drives us—today and into the future.
Payment
We offer 3 quick and easy online payment options:
Payment Plan

QuickFee offers an easy, no-hassle way for you to spread the cost of your invoice(s) over 3 to 12 monthly payments.*

ACH / Bank Transfer

ACH transfer funds directly from your bank with no additional fees.

Payment Plan

A 3% processing fee will be applied to all credit card transactions. (Debit cards not accepted)
About QuickFee Payment Plans
Access an additional line of credit without formal application or engaging the bank.
No additional security is required.
An interest fee applies, but there are no early payout/termination fees.
Application fee may apply.
* $2,000 minimum
** If you have received audit or attest services, you may not use the 12-month QuickFee financing option to pay existing invoices.
Please call us at 402.506.4600 with your questions.
444 Regency Pkwy Dr, Ste 100
■
Omaha, NE 68114
■
402.506.4600
© 2023 Likes | Meyerson | Hatch. All rights reserved.
Disclaimer